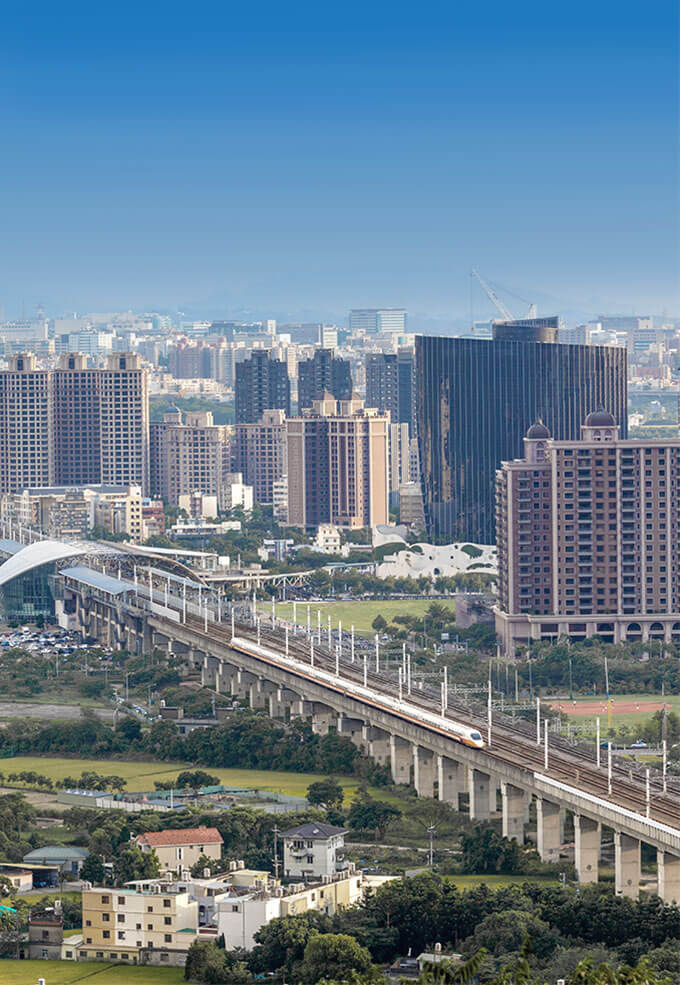 TEMIC story
& corporate philosophy
Founding
origin
Founded in 2013, Taiwan Electron Microscope Instrument Corporation (TEMIC) is the only one electron microscope vender in Taiwan. It originated from the FITI (From IP to IPO Program) project of the Ministry of Science and Technology. It is supported by ITRI/ITIC and consists of researchers and engineering talents in various fields, including electron optics, vacuum system, software integration and applied science with enthusiasm and faith.

In 2017, it won the capital injection from Hermes-Epitek, the pioneer of semiconductor equipment tech services. In 2018, it officially entered the Hsinchu Science Park, established the R&D Pilot Production and Exhibition Service Center, started a new wave of company reengineering, and officially transformed the target market to industrial customers, focusing on solving the special analysis problems request by the industry.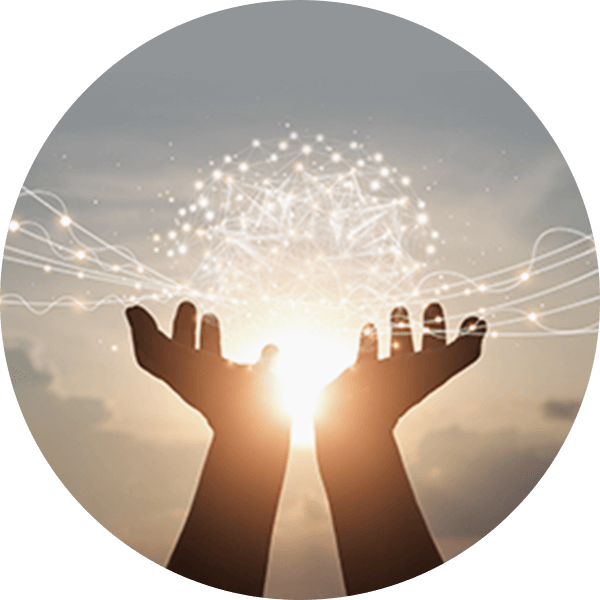 Our
team
The founding members are from National Taiwan Tsinghua University (NTHU) in Hsinchu. With the participation of engineers with rich industrial experience and cutting-edge talents, we build a diversified and potential proactive team. With the background of basic scientific research, the foundation of prospective instrument development, and the industrial experience of technology commercialization. The management team is composed of the semiconductor forerunner and professional managers who are good at operation and management. We boast a strong team of industry R&D/manufacturing/management/investment experience.

TEMIC is the only electron microscope supplier in Taiwan has both customization R&D team and field application service team.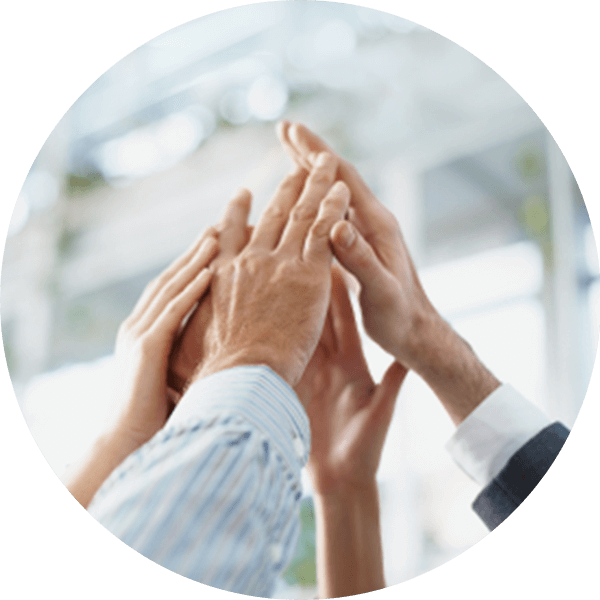 Corporate
philosophy
TEMIC is a product and service provider of customization/ automatic inspection/ intelligent analysis/ system integration.
Professional
customization

Automatic
inspection

Intelligent
analysis

System
integration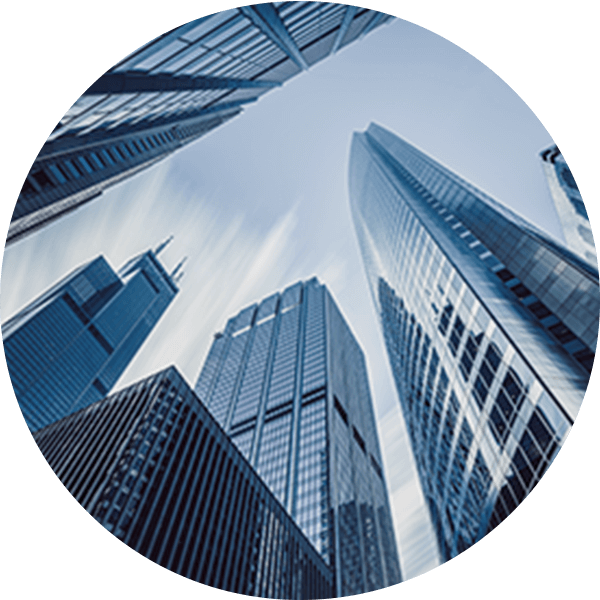 Professional

customization
service process
Application
consulting

Expert application team, kindly respond to your needs and questions, welcome to consult our company

Demonstration

The Exhibition and Analysis Service Center located in Hsinchu Science Park, will serve you with professional and high-quality demonstration experience.

Customization

Proactive electron microscope development team in Taiwan, with customized capabilities of software and hardware/special functions/automatic inspection, provides innovative solutions for the semiconductor and advanced materials industries.

Installation
training

High standard service process starts from site survey, packaging, transportation, installation, calibration to training, to ensure stringent quality for the maximum benefit of products.

After-sales
service

In compliance with the Group spirit of service first, we provide customers with high efficiency service quality, which is worthy of your trust.